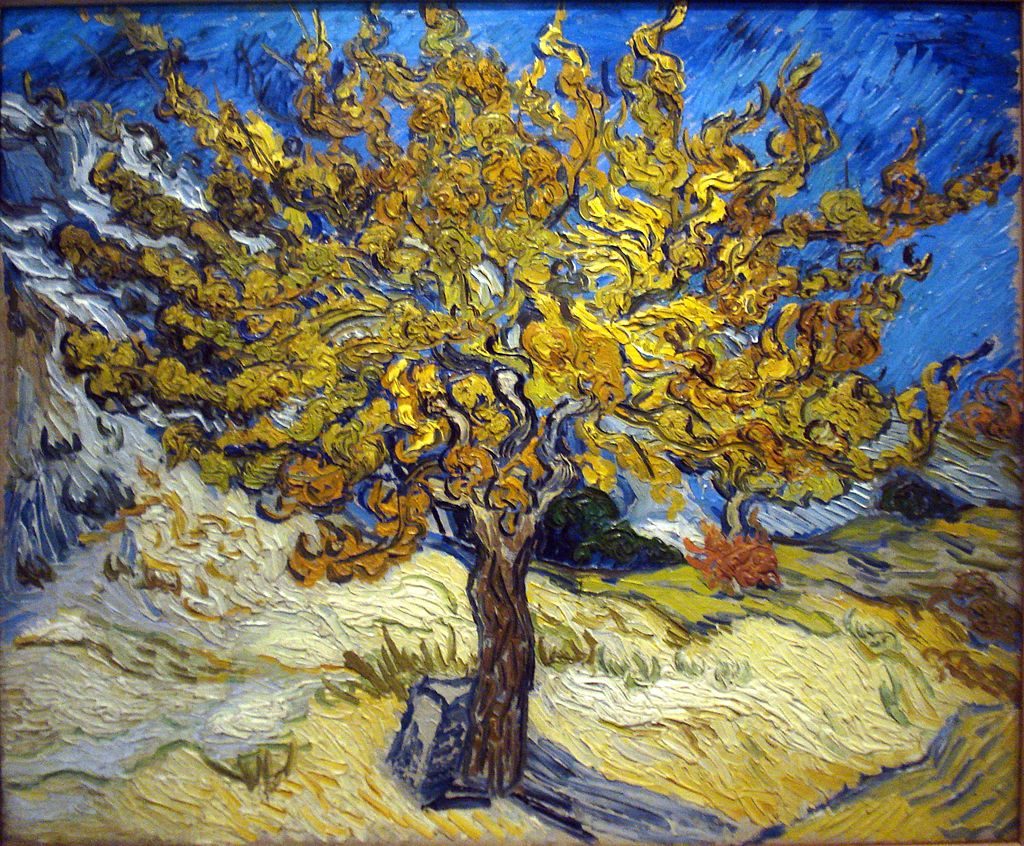 I offer psychotherapy services to adults, couples, and families. Depending on availability and client's needs, I am able to offer these services in person or via Telemedicine (video sessions).
My style of work or therapeutic approach follows evidence based approach modalities such as Cognitive Behavioral Therapy, Mindfulness-based Cognitive Therapy, and Choice Theory. At times, I utilize hypnosis as a tool of change for my clients, when requested or clinically appropriate.
Cognitive Behavioral Therapy (CBT) is considered among the most rapid in terms of results obtained. The average number of sessions clients receive is generally 14 – 18. We begin by setting goals that you want to achieve. CBT is time-limited in that we help clients understand at the very beginning of the therapy process that there will be a point when the formal therapy will end. The ending of the formal therapy is a decision made by the therapist and client. Therefore, CBT is not an open-ended, never-ending process.

Some forms of therapy assume that the main reason people get better in therapy is because of the positive relationship between the therapist and client. Cognitive Behavioral therapists believe it is important to have a good trusting relationship, but that is not enough. CBT therapists believe that clients change because they learn how to think differently and they act on that learning.
My main areas of focus are:
-Life stress, Work Stress
-Major Life transitions, and Unexpected Life Changes
-Grief, Loss, and Separation
-Anxiety and Overthinking
-Depression
-Self Esteem & Feeling Overwhelmed
-Dating & Romantic Relationships
-Interpersonal Relationship Struggles
-Traumatic Experiences in Adulthood (and Childhood)
-Men's Issues
Am I the right Therapist for you?
Selecting the right therapist is obviously an important decision and I encourage you to be discerning. Although training and experience obviously matter, it is most important that you find someone who feels right to you and/or your family.
My words and pictures on this site will give you some sense of who I am and if you are drawn to work with me. As these depictions are inherently limited, it is typically best for us to talk on the phone and ideally meet in person so you can get a deeper sense of whether or not this is a good fit for you and/or your family.
Thank you for your consideration.