For new clients, I offer a free 20-30 minute consultation in order to discuss your particular situation and how I can be of help in what brings you to therapy.
I offer services to clients that have coverage under Anthem Blue Cross Medi-Cal program.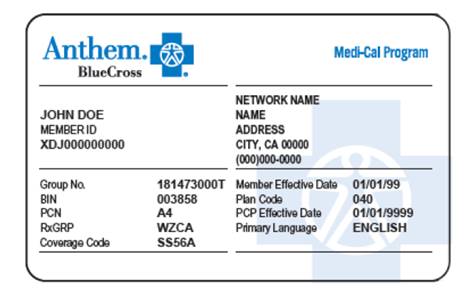 If you have coverage under other program or are not sure about your current coverage, I suggest that you contact your insurance carrier and inquire if they reimburse for "out of network" behavioral health or psychotherapy services. If they do, you will pay me the full session fee and I will provide you a receipt/superbill for your services. You can submit that receipt to your insurance company for reimbursement.

In an effort to provide services to those who might not otherwise be able to afford them, I offer a limited number of slots at a reduced, sliding-scale rate.
My standard fee is :
$120 per session, with individuals and minors.
$150 per session, with couples and families.
I accept cash, checks, credit cards, Paypal and Bitcoin as forms of payment.

Therapy Location:
3134 Willow Ave Suite 103, Clovis, CA 93612
Cancellation Policy – Important
If you are not available at our appointed time, or cancel with less than 24 hours notice, you will be required to pay the full cost of your session.