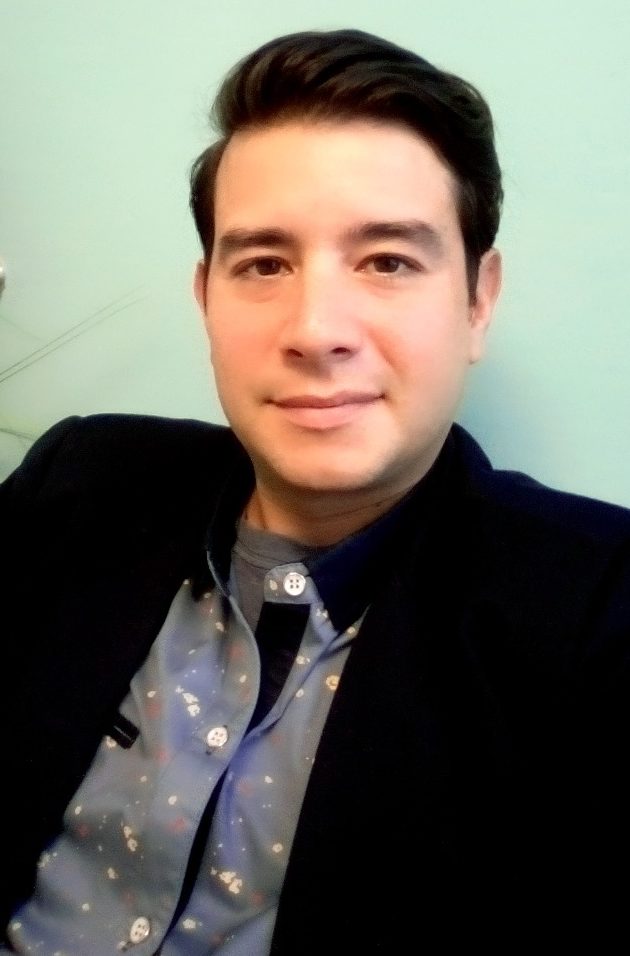 Hello and welcome to my page. My name is Alfredo Lozano. I am a Licensed Marriage and Family Therapist with the Board of Behavioral Sciences, in the state of California #100893. I've been providing Psychotherapy and Counseling services for over 13 years.
In this, the most sacred of professions , I have been fortunate in working with clients from many different walks of life and with a wide range of presenting needs. I believe that through my own life experiences and professional services I've provided, I have a broad multi-cultural background and feel at home with many ethnicities, and cultures.
In knowing that change is an unavoidable, universal law, I believe in my client's ability towards positive change and in their natural tendency towards harmonious relationships. My focus of work, is centered in helping my clients remain in the present moment, gain full understanding of their situation (self mastery) and have the required tools to move forward. With compassion and understanding, I work with each individual to help them build on their strengths and attain the personal growth they are committed to accomplishing.
In the collaborative process that I share with my clients, I understand that my role and purpose is only temporary. In some instances, this relationship is sometimes short lived due the prompt changes accomplished through the results gained from therapy, while in other instances, my role must be extended in order to provide and meet my client's needs. Every case is different, and to every situation a designed approach must be found. That being said, I honor every meeting and time available we share, knowing that our time together is of most importance.